Procedures
---

• Comprehensive Family Care
• Routine Cleanings and Periodontal Care
• Relaxation – Sedation Dentistry
• Holistic 'PBA Free','Metal –Free' Dentistry
• Routine & Surgical Extractions
• Tooth Saving Root-Canal Therapy
• Orthodontics: Fixed Braces & Invisalign
• Implants & Mini-Implant Supported Dentures
• Occlusal Guards/Splints
• TMD Therapy
• Botox Treatment for Myofacial Pain
• Biologic Testing, diagnoses to prevent disease.
For more information please select below:
New Patients
---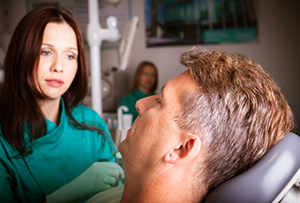 • We accept most PPO
• Affordable fees
• Flexible patient financing
• Sedation Dentistry
• Dental Implants
• Custom Smile Design
• Accepting New Patients Today
For more information please select below:
Hours & Location
---
Monday – Saturday
By Appointment Only
DeWitt Dentistry
118 East Vallette Street
Elmhurst, IL 60126
(630) 279-2121
Dewitt Dentistry
In order to provide nothing but the best to our patients, our office uses the latest technologies in all our procedures. These new technologies allow us to treat dental cases with precision, detect dental concerns at early stages, and provide stunning and customized restorations. When you visit our office you can be confident that you are receiving the finest and most advanced in dental care.
Sedation Dentistry
Dental anxiety? Sedation dentistry helps you relax.

Implant Dentistry
Find out about this great way to replace missing teeth!

Cosmetic Dentistry
A great way to get a great smile!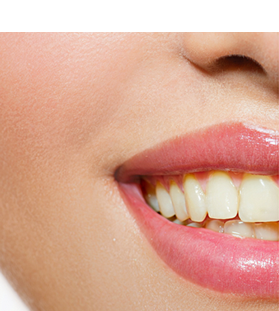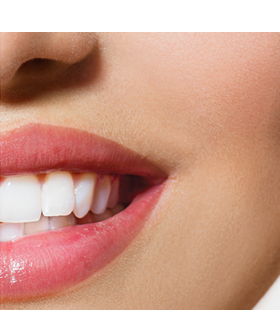 Smiles by William E. DeWitt DDS, FAGD
"It is tremendously exciting to be an integral part of a preventive team. Dentistry is connecting the dots between excellent oral care and the prevention and control of serious conditions such as heart health, diabetes, and possibly, premature births."
Make An Appointment
Of All Procedures Done Here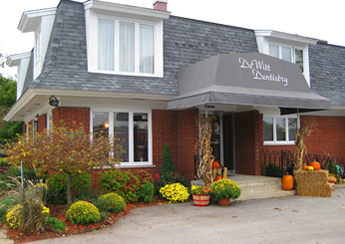 Dr. DeWitt credits his patients with inspiring him towards more expansive solutions. His philosophy simply put, is this: "Excellence and artistry in dentistry is achieved by utilizing state of the art science and well practiced skill. But sometimes, the fulfillment of a patient's dream is the result of a patient's focused vision and the ingenuity it inspires."
Make An Appointment